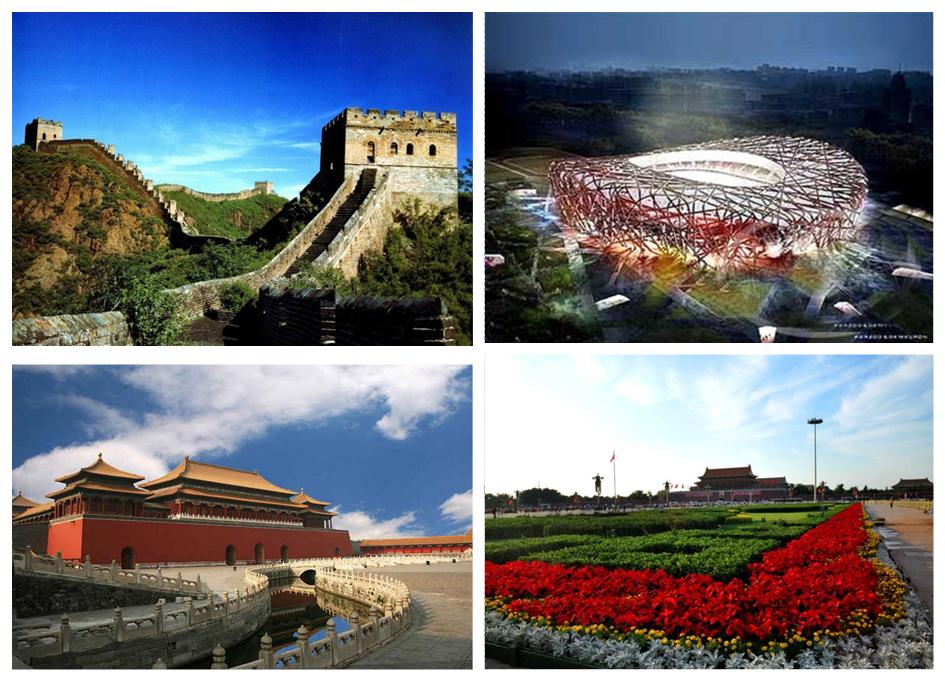 Beijing, which was founded 3000 years ago, is the capital of China. It is the political, economic, academic, and cultural center of the country. Tradition and modern civilization are well integrated in this beautiful city.
The long history of Beijing endows the city with a rich cultural heritage. The Great Wall, one of the world's great wonders and one of the very few man-made structures that can be seen from space, extends several thousand miles, and passes relatively near to Beijing. The poetic and picturesque Summer Palace represents the highest architectural level of royal garden. The Forbidden City includes the most splendid group of imperial palaces in the world. The temple of heaven is the place of worship for emperors of various dynasties of China as well as a splendid representation of ancient Chinese architectural art. These four sites have been selected by the United Nations Educational, Scientific and Cultural Organization as representing the world cultural heritage. Hutong (Chinese alleys) and compound courtyards (old Beijing residential quarters) are found throughout Beijing. These streets and buildings have witnessed the ups and downs of the city and the people in past centuries and are symbolic of the life of Beijing people.
Changes have been taking place day-by-day in Beijing since China's reform and opening to the outside world. As summarized in a popular saying, Beijing is growing taller with more and more skyscrapers while growing younger with the improving living standards and more diversified life style.
This is Beijing, old and young, full of attractions. It is our sincere wish that you will make the best of your time here and we believe you will bring home more than what you expect.
For more information about Beijing, Please visit http://www.beijingpage.com.
Learn More...
Beijing City Transportation

When in Beijing, you have many different choices to get around.
By Subway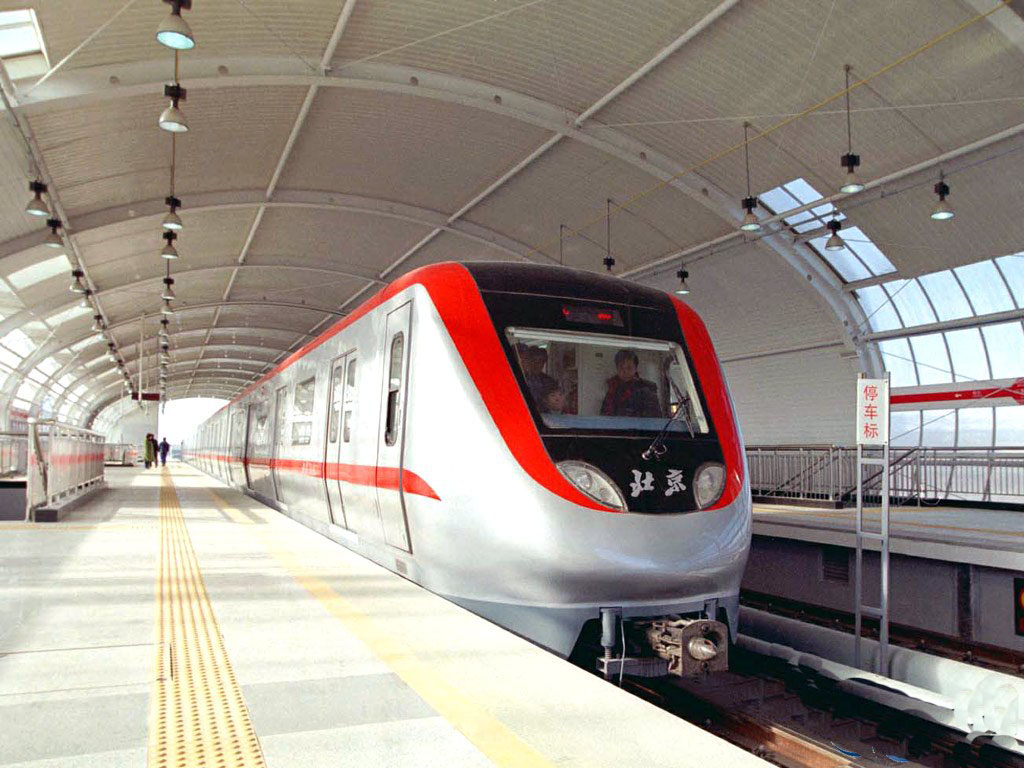 Most visitors, Chinese or foreigners will find the subway train clean, fast and relatively comfortable, except during weekends or rush hours, when the subway train is very crowded. The subway runs every 4 or 5 minutes daily from 5:00 to 22 or 23:00, according to different first stations and the fare is 2RMB per ride for any distance.
By Taxi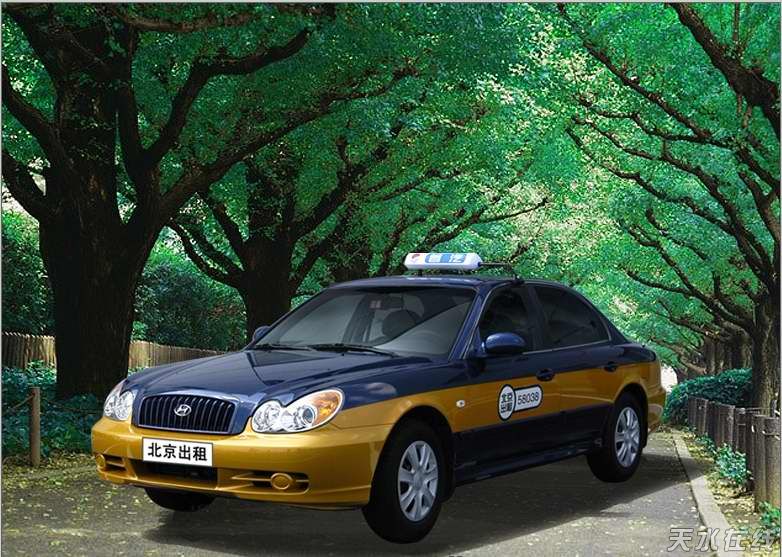 It's very easy to hail a taxi anywhere in Beijing. Taxi is the preferred transportation choice for most foreigners, because they are inexpensive and plentiful. The taxi charges 10RMB for the first tour within 3 kilometers and 2RMB thereafter per kilo. The bridge and road tolls will be paid by passengers. For a journey that takes longer than 10 kilo or running after 23:00, the fares will be charged at 50% more. Ensure that the driver starts the meter. You can ask for a receipt which will have the number of the taxi printed on it. This handy in case of complaint. Most drivers can't understand English, so write down your destination in Chinese beforehand.