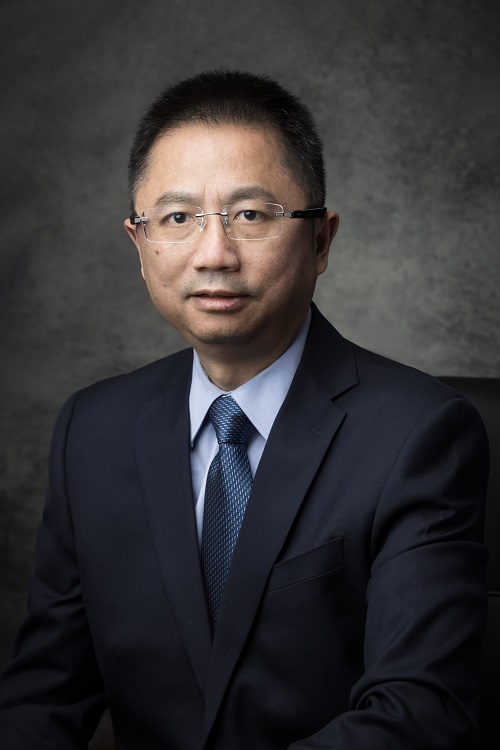 As one of the sources of high-tech innovation, nanotechnology is the strategic and emerging area of technological "innovation initiative". In recent years, nanotechnology has been widely applied in information technology, artificial intelligence, quantum technology, new energy, new materials, chemical catalysis and green manufacturing, health and medicine, brain-like science, deep sea, deep space and so on, becoming a new engine to drive China's technological innovation and industrial transformation.
National Center for Nanoscience and Technology (NCNST) was officially founded on December 31, 2003, with the Chinese Academy of Sciences (CAS) and the Ministry of Education as its cofounders. NCNST aims to become a world-class research center, as well as public technological platform and young talents training center in the field of nanoscience and technology, and to act as an important bridge for international academic exchange and collaboration.
NCNST has deployed three main directions and major tasks, including precise construction of nanostructures and principles of programmed assembly, precision measurement for nanostructures and systems, and the biomedical effects and intelligent medicine of nanosystems, as well as emerging frontiers and future technologies such as theory of nanosystems assembly and modulation, nanophotonic materials and devices, nano-intelligent sensoring materials and devices, brain-computer interface technology based on intelligent nanodevices, and extreme fabrication technologies and novel function-oriented nanodevices. Over the past twenty years, NCNST has made a series of important progresses in basic research, applied research and technical support system, and its scientific and technological competitiveness has been significantly improved.
Looking back, we feel proud of the great achievements obtained; looking ahead, we are facing heavy tasks and high social expectations. Here, on behalf of NCNST, I would like to express my sincere acknowledgement to the organizations and friends at home and abroad for their vigorous supports.
In the new journey, NCNST will make efforts to accelerate creation of original innovation sources, accelerate breakthroughs in key core technologies, strive to seize scientific and technological high ground, and make new contributions to satisfy the strategically important national needs and improve the innovative abilities of China in nanoscience and technology.